The Fattoria di Piazzano, is much more than just a business, it represents the extraordinary passion for the world of wine of an entire family, the BETTARINI family. In 1948, Otello Bettarini, a wellknown manufacturer from Prato, with a great interest for astronomy, fell so much in love with this place that he decided to move there permanently.
In this village, among these hills, south of Empoli, he found the right astral conjunction to undertake what would become the main activity of this family, WINE GROWING. It will then be Riccardo, at first alongside his uncle Otello and then managing on his own, to make the work already started in the vineyard, progress, making the wines of Piazzano known and appreciated also outside of the national borders.
At the end of the 90s Riccardo entrusts the conduction of the Fattoria to his children Rolando and Ilaria. Heirs of a culture that only respect for the traditions can give, they continue with passion and tenacity the work that was handed down to them.
In spite of the fact that the farm is completely family-run, each member of the family plays his/her own role: Rolando is responsible for everything that relates to the production and winemaking; Ilaria focuses on the foreign market  and Michela (Rolando's wife) on the Italian market and other related activities.
For their work, despite their great experience obtained "on the field', they avail themselves of the precious collaboration of valid technicians in this area, because their intention is always to ensure a high quality of the product enhancing the potential of the territory in the strongly desired respect of an eco-sustainability that keeps this land as healthy as possible, with an eye to new technologies and market needs.
In this context the company has been Certified Vegan Ok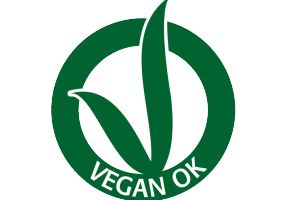 and she has chosen to use only energy produced from renewable sources.
The idea is that every bottle of Piazzano should contain the love of this family for their land, for the people who live there, with the humility of who knows that there is always something to learn, there is a whole life, ore better, three generations. Our first target is to transmit these feelings to everyone.